Shepherds in Crisis: The Rise of Suicide within the Clergy. We are joined by Dr. Jim Ayers (Pastor; Chaplain; Professor Emeritus). Topics discussed include: Can Christian's Get Depressed? Pressures on Clergy. A Biblical Response. Encouraging Your Pastor and His Family.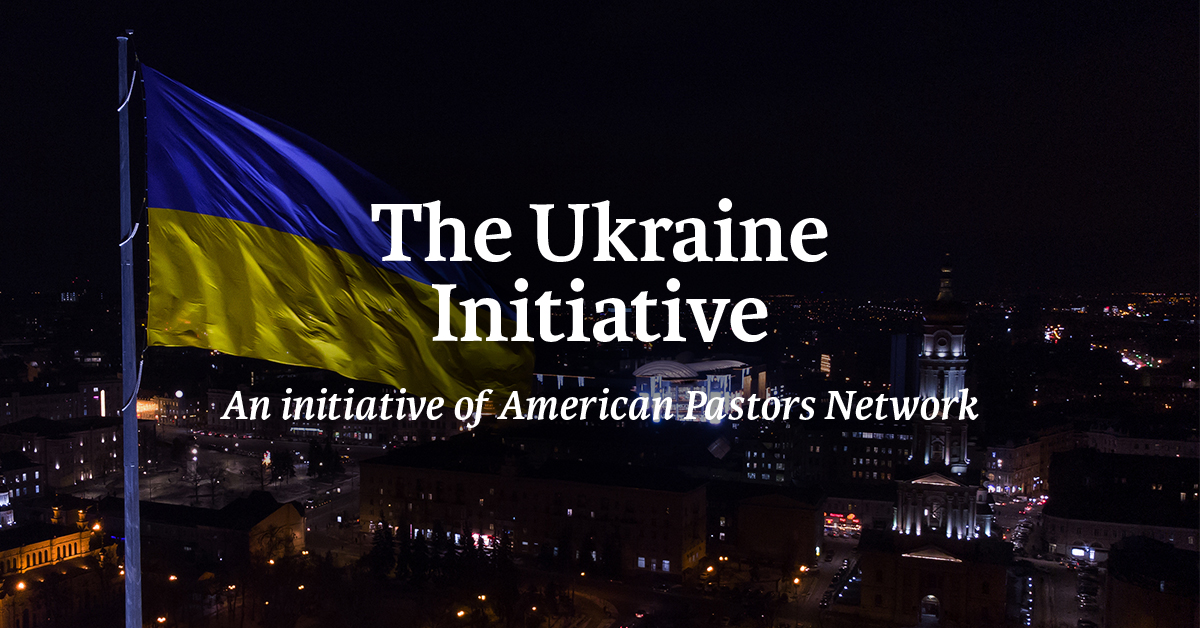 CLICK HERE TO LEARN MORE ABOUT THE UKRAINE INITIATIVE!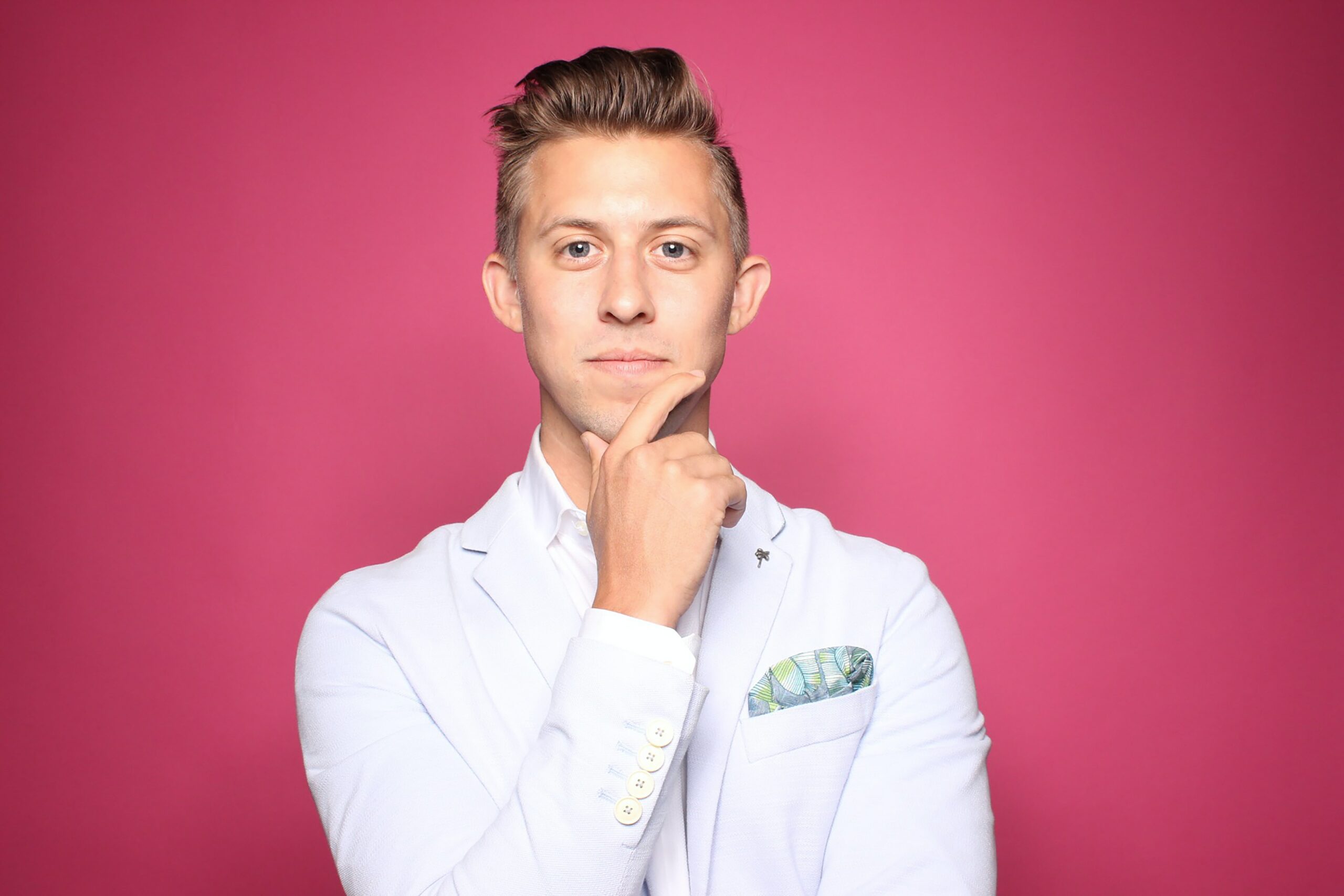 CLICK HERE TO ACCESS THE VIRUS PREVENTION  PROTOCOL
Sign up to receive Stand in the Gap Radio and TV Updates!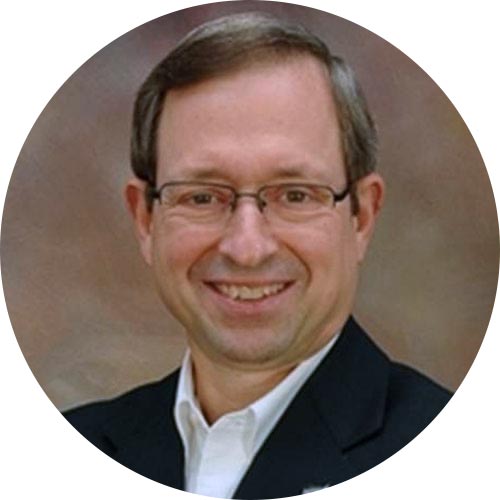 Former member, Pennsylvania House of Representatives
President, American Pastors Network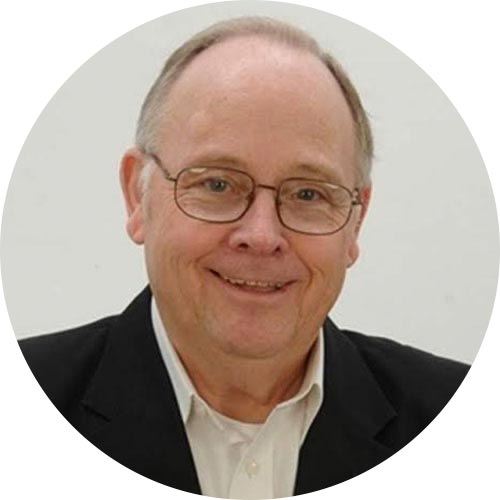 Pastor, American Pastors Network
Board Member and Executive Director, Pennsylvania Pastors Network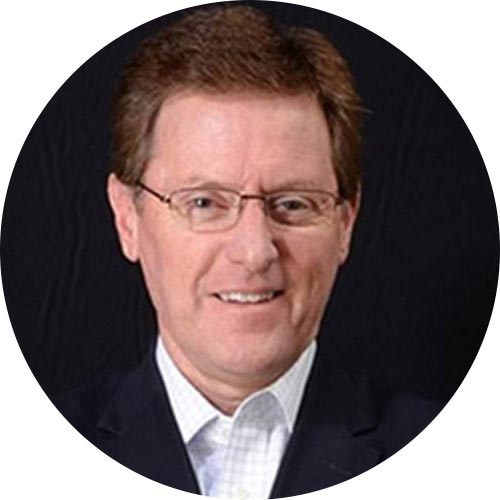 Board Member, American Pastors Network
President, North Carolina Pastors Network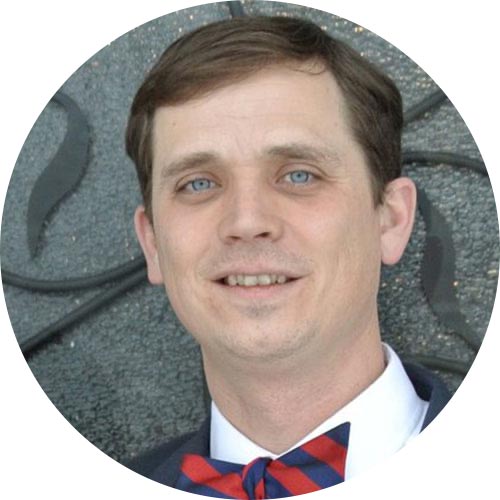 Co-host & Communications Representative, Stand in the Gap Radio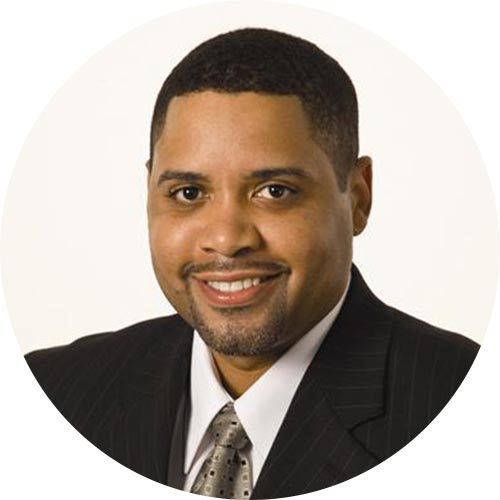 Co-host, Stand in the Gap Radio
Founder, Antioch Assembly